Charlottesville, VA (June 7, 2019) - SETTY Officially announced the opening of its Eighth Office in Charlottesville at 300 Main Street.
Joseph A. D'Alu, P.E., LEED AP, BD+C, CEM, a seasoned Architectural/Mechanical Engineer and Project Manager with over 20 years of experience now leads SETTY's Charlottesville office, as Director of Mid-Atlantic Operations.
SETTY has been active in the region, supporting several complex projects for the University of Virginia, Virginia Polytechnic Institute and State University, and INOVA Health System among many others. With this regional expansion, SETTY is taking proactive steps to provide even higher levels of support for its existing clients and to widen its regional client base, focusing on its core strengths in the healthcare, laboratory/research, higher­ education, and mixed-use developer sectors in Central, Eastern, and Southern Virginia as well as in North Carolina!
SETTY looks for the expansion to bring new technical and professional jobs to the region, and, according to D'Alu are, "committed to constantly exceeding our clients' expectations of what an engineering consultant should be…by constantly developing and utilizing technology in new ways to not only solve their problems, but identify them before they happen."
May 30, 2019 - SETTY's Scott Bach-Hansen attended DC Water's new consolidated headquarters on May 30th. The LEED Platinum, 151,300 sf facility houses about 350 people. SETTY is a proud member of the team providing Commissioning services.
May 28, 2019 - Mr. Boggarm Setty presented at the CLIMA 2019 conference in Bucharest, Romania. The paper, co-authored with James Woods, Ph.D. and entitled "A Cradle-to-Grave Carbon Index (CI) for Design, Construction and Operations of Site-Specific Buildings," presents a cutting edge mathematical design tool and framework that enables designers to reduce a prospective building's carbon footprint by focusing on reductions in both operational and embodied carbon throughout a building's lifespan.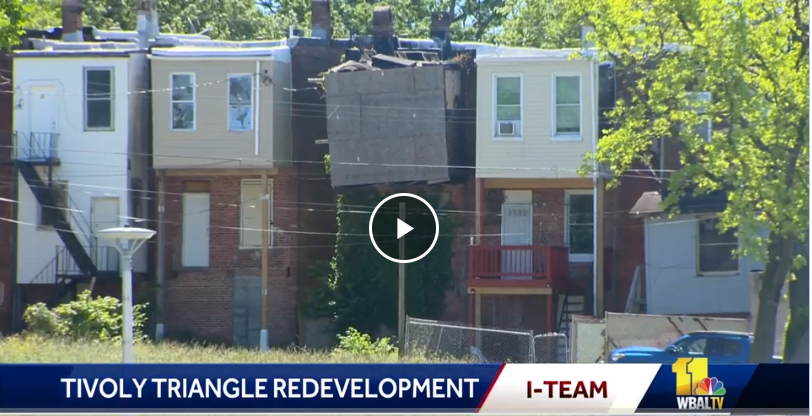 May 24, 2019 - Extremely proud to be part of this exciting Net Zero Community project! Looking forward to working with Urban Green & Leon N. Weiner to revitalize the CHM Neighborhood, the first Net Zero community in Baltimore, MD!
visit: https://bit.ly/2K0AyK6